Building and sharing information and best practices for biodegradable mulch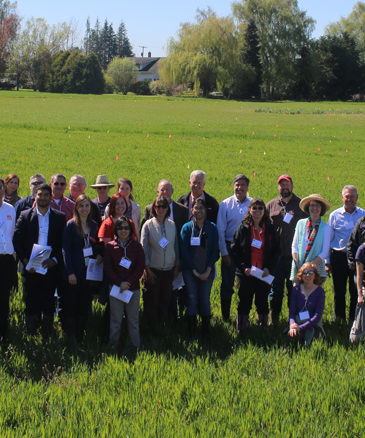 Transdisciplinary Approach
Expand content up
A multi-university partnership is determining whether the use of biodegradable plastic mulches can increase the sustainability of specialty crop production.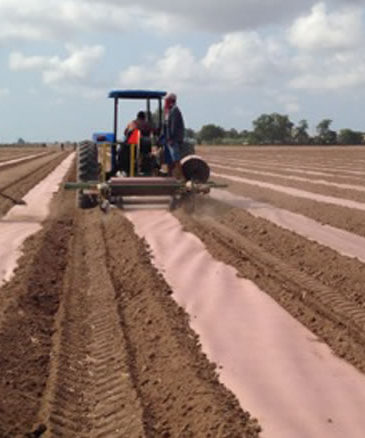 Focus on Producers
Expand content up
Ease of application, effects on productivity, perceptions of the product, and the economics of use all affect producers' decisions to use biodegradable mulch.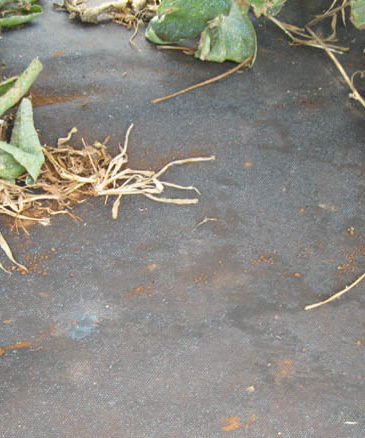 Biodegradable Mulch
Expand content up
Biodegradable mulches provide an alternative to plastic mulch film for weed control, soil temperature moderation, water conservation, and other benefits.
Project News & Updates
New Journal Articles!
See the publications page for more information. ​
Moore and Wszelaki. "The use of biodegradable mulches in pepper production in the Southeastern United States" in HortScience.
Dentzman and Goldberger. "Plastic scraps: Biodegradable mulch finlms and the aesthetics of 'good farming' in US specialty crop production" in Agriculture and Human Values.
Astner, Hayes, et al. "Mechanical formation of micro- and nano-plastic materials for environmental studeies in agricultural ecosystems" in Science of the Total Environment.